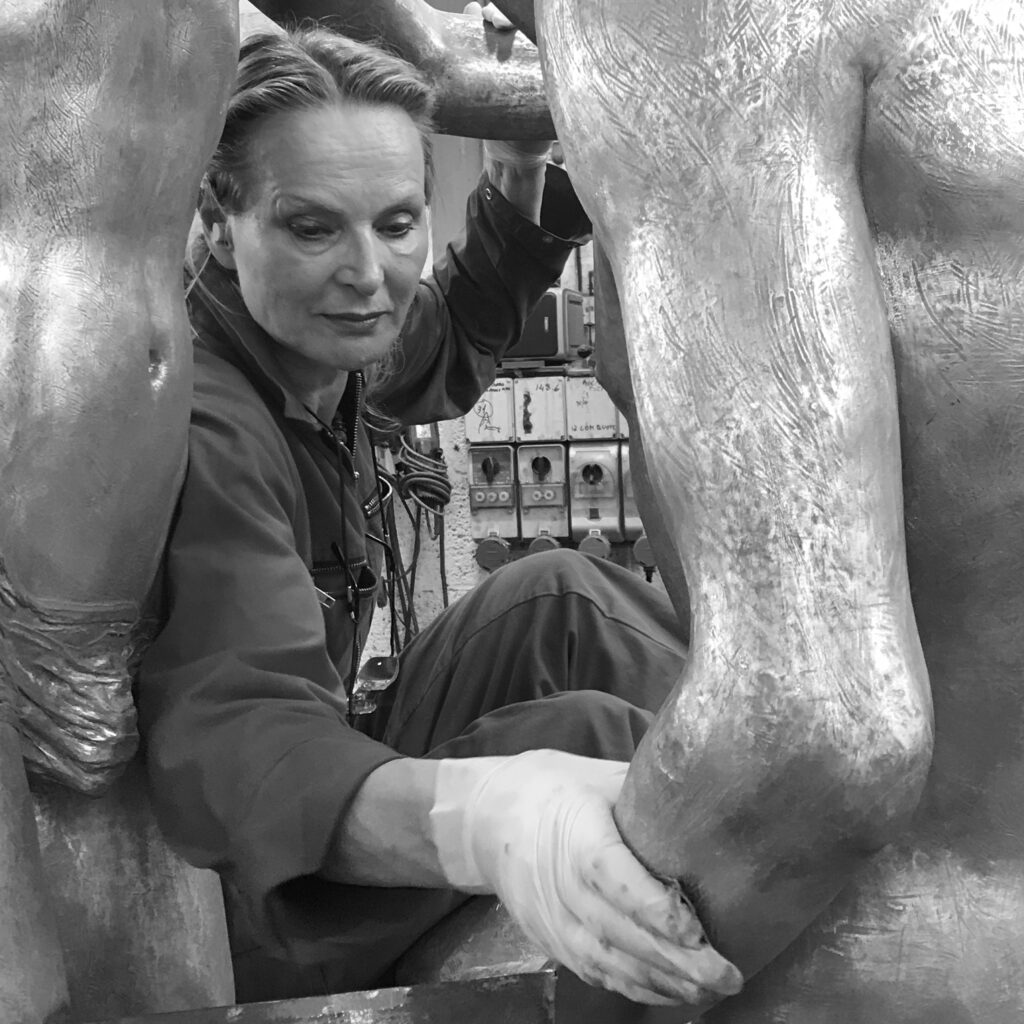 Margot works alternately in her studio in Tilburg and in Pietrasanta, Italy. Her bronze sculptures are cast at the renowned Mariani foundry in Pietrasanta. For each sculpture, Margot supervises the casting process itself, from the beginning to the patination of the sculpture.
Education
Academie Tilburg
Collections - sculptures in public space
Parlementsgebouw Den Haag
Gemeente Amsterdam
Van der Ende collectie
Universiteit Tilburg
Gemeente Tilburg
Drents Museum
Benetton
ING
Since 1984 Margot Homan's work has been exhibited at many leading international art fairs such as TEFAF Maastricht, Olympia art Fair London, various museum exhibitions and many galleries.