In 2012, I started organizing a large annual exhibition in our home and my studio in Roermond, each year in the month of June. Each edition I invite colleague artists who I think create work of a distinctive high level and matches with my paintings. My starting point is to link quality to accessibility for a wide audience In addition to quality, I select for outstanding craftsmanship and love of the artisanal process. This initiative has developed into a successful event that attracts many art lovers.
SECOND LUSTRUM EXHIBITION 
This year I celebrate the 10th edition, the second lustrum of this annual exhibiton. Especially for this anniversary edition Studio Job created Studio Job een unieke sculptuur in brons gecreëerd in een oplage van acht exemplaren. Designer/kunstenaar en vriend Job Smeets is de oprichter van Studio Job en een van de toonaangevende designers wereldwijd.
Beside Job I invited three other renowned Dutch artists. Their sculptures in glass, porcelain and bronze are exposed together with my recent paintings in tempera.
De objecten van Yke Prins, Thea Figee en Henk Wolvers met reflecties, sporen, beweging en verstilling als belangrijke bronnen van inspiratie is inhoudelijk sterk verwant aan de thematiek van mijn schilderijen.
The homely setting of our old building in the monumental Swalmerstraat, situated in the historic city center, offers a special ambiance with a total area of 200 m2 for the professionally exhibited artworks.
From June 4 – 26 you are welcome to visit the exhibition. - Without appointment during the regular opening hours - By appointment: private view outside the opening hours at a time that suits you best.
The exhibition is a sales exhibition, all displayed artworks are for sale.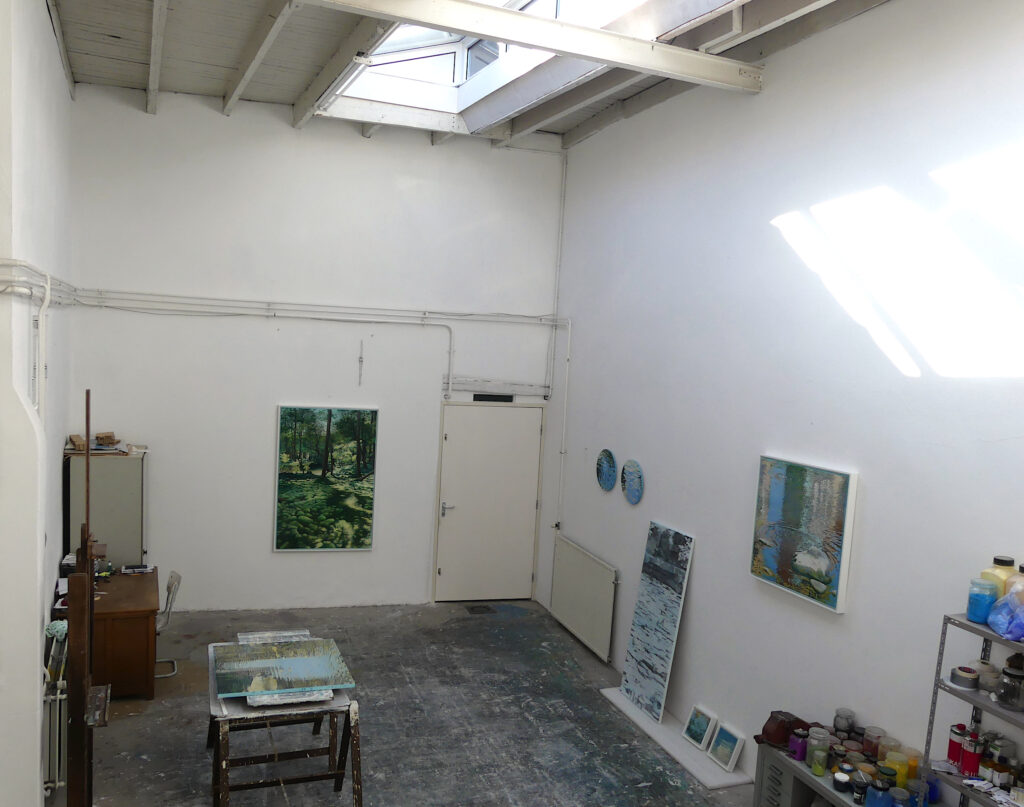 In 1990 I started my professional life as a visual artist. Through collaborations with galleries and organizing art events by myself I was able to build a successful art bussiness. My work has been shown in numerous exhibitions in galleries, museums and at art fairs. In addition, I have accumulated considerable experience in organizing my own exhibitions and other art events such as studio tours and pop-up art shows on location.
More information about my work: www.marcelvanhoef.nl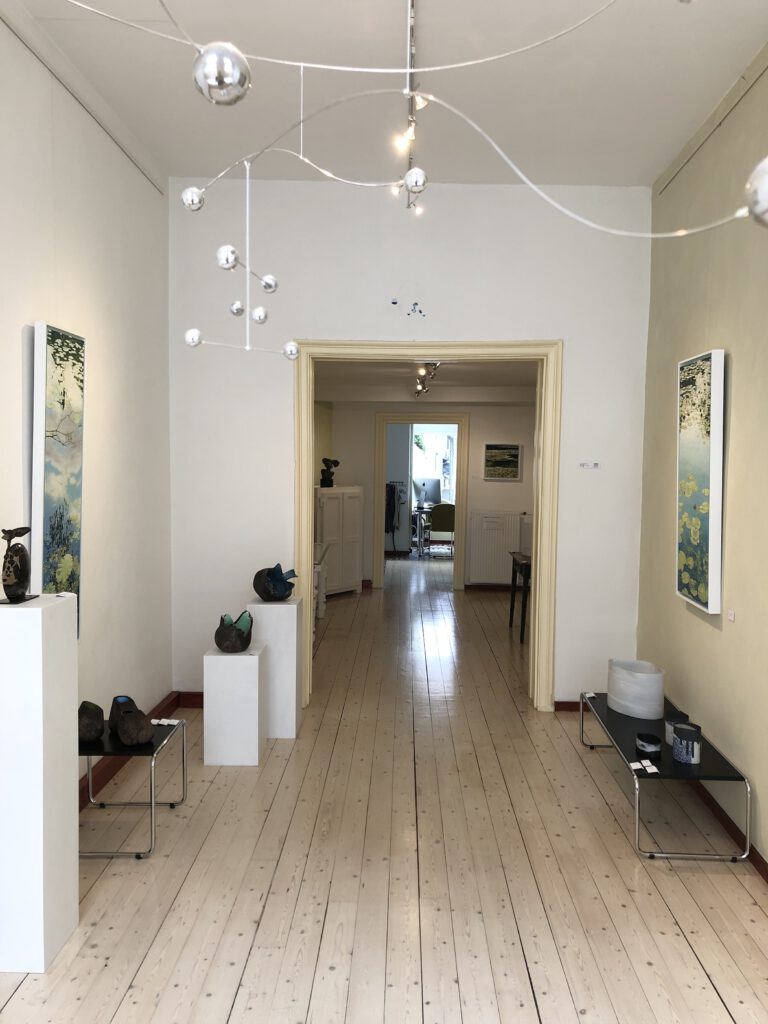 Are you looking for art for a specific spot in your home or business?
Are you celebrating an anniversary or another important personal moment that you want to mark and immortalize with the purchase of a special work of art?
How can art complement or support your business philosophy?
Would you like a special corporate gift in the form of a work of art?
These are just a few examples of questions that I would be happy to meet with you to discuss the possibilities.
Based on your requirements and the available budget, I can offer a customized proposal.
Interested? Feel free to contact me by phone or email, I will be happy to make an appointment for an initial no-obligation consultation.